Camp for the weekend | Stay for the season
Welcome to the beautiful Kilby Lake Campground in Montello, Wisconsin! We are a family oriented campground designed in a rustic setting on the shores of Kilby Lake, a beautiful 50 acre, no-wake lake. Kilby Lake is 35′ deep with submerged weed lines at the drop offs to support catfish, large mouth bass, northern pike, crappies, perch, and other pan fish.
Clean restrooms, spacious sites, enforced quiet hours and wonderful natural beauty… everything you've been looking for in a campground!
Within a short drive of our family resort, you'll enjoy other fishing: Birch Lake (aka Moon Lake by the locals) 1/4 mile away and both Lake Montello and Buffalo Lake are within a 2 mile drive. Nearby golf courses, horseback riding, and the world-famous Wisconsin Dells with all its exciting attractions. Close to the Dells but far enough away to enjoy a peaceful setting!
Amenities
Make Summer Memories
Fishing, swimming, boating, volleyball, mini-golf, basketball, hiking, playgrounds and more
Gallery
Campground Photos
See why our guests keep coming back to the serene beauty of Kilby Lake and our campground
Map
How to Get Here
Located just 6 miles east of I-39, we're easy to get to from Madison, Milwaukee, Green Bay, and Chicago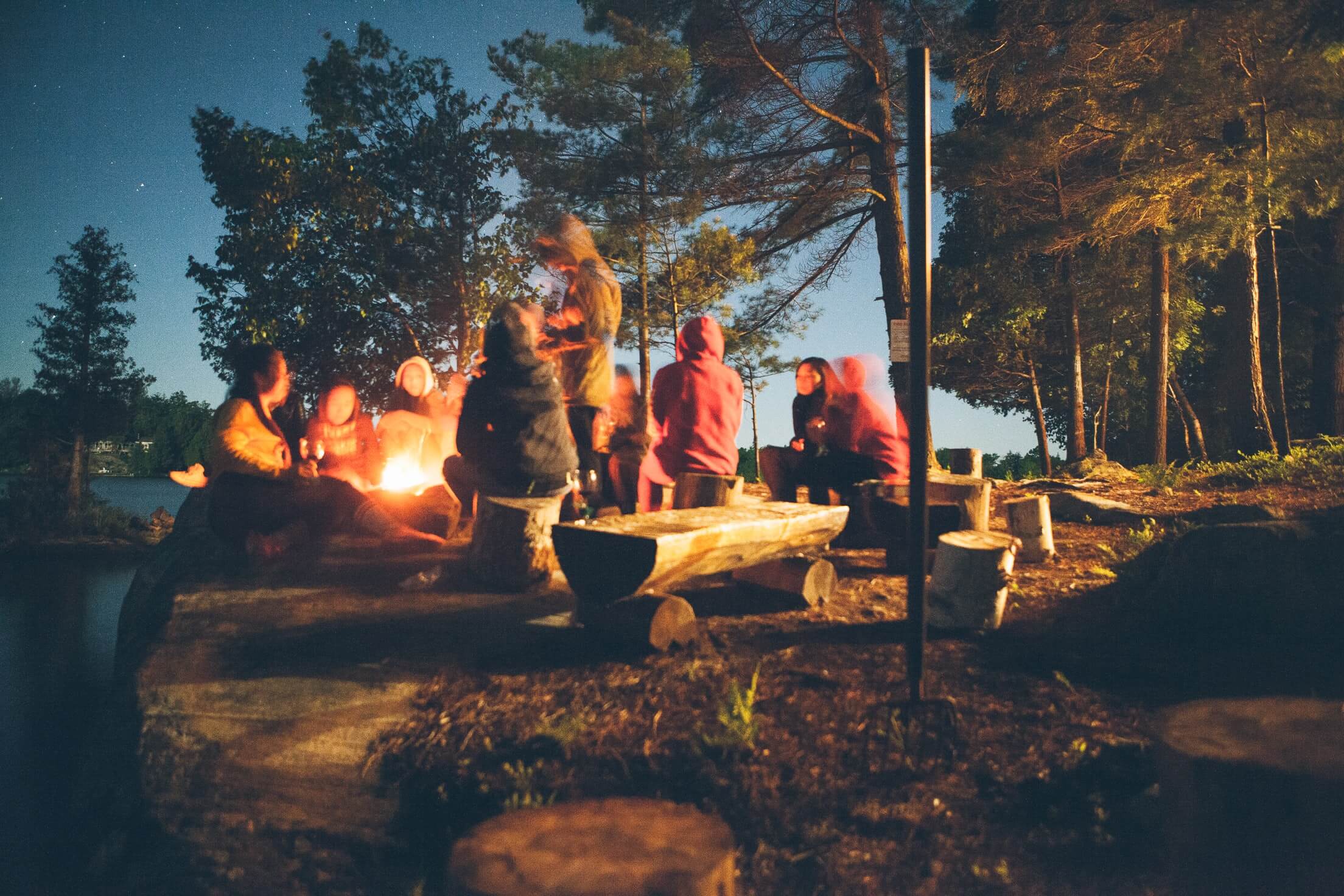 Family-Oriented
Sit back, relax, and enjoy the scenery, or get out and explore the incredible surrounding area. Our beautiful campground is the perfect destination for anyone excited to experience all that Central Wisconsin has to offer! We provide a fun family camping experience for all ages! Start your family memories today.
What We Offer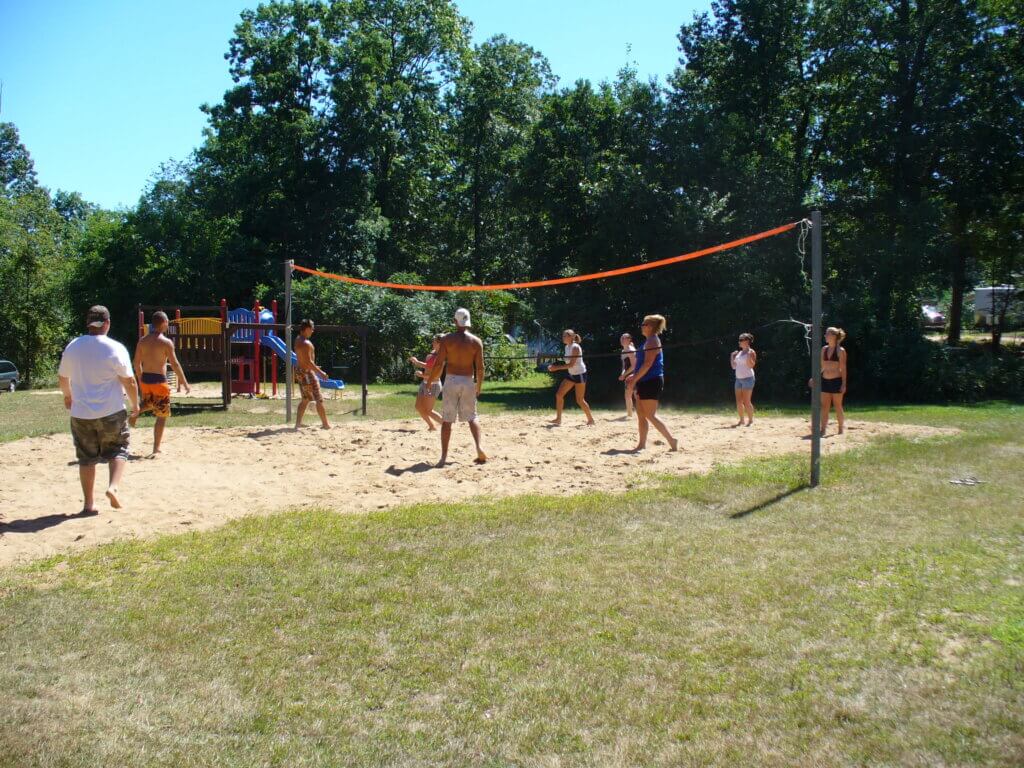 Fun All Summer Long
Our events include cookouts, raspberry picking, 4th of July parade, hay rides and more! Events are family-oriented and are always FREE of charge.
Destinations Nearby
Gift shops, great restaurants, Amish community, nearby Ho Chunk Casino, flea markets, and many other great attractions are just minutes away.